Hello There...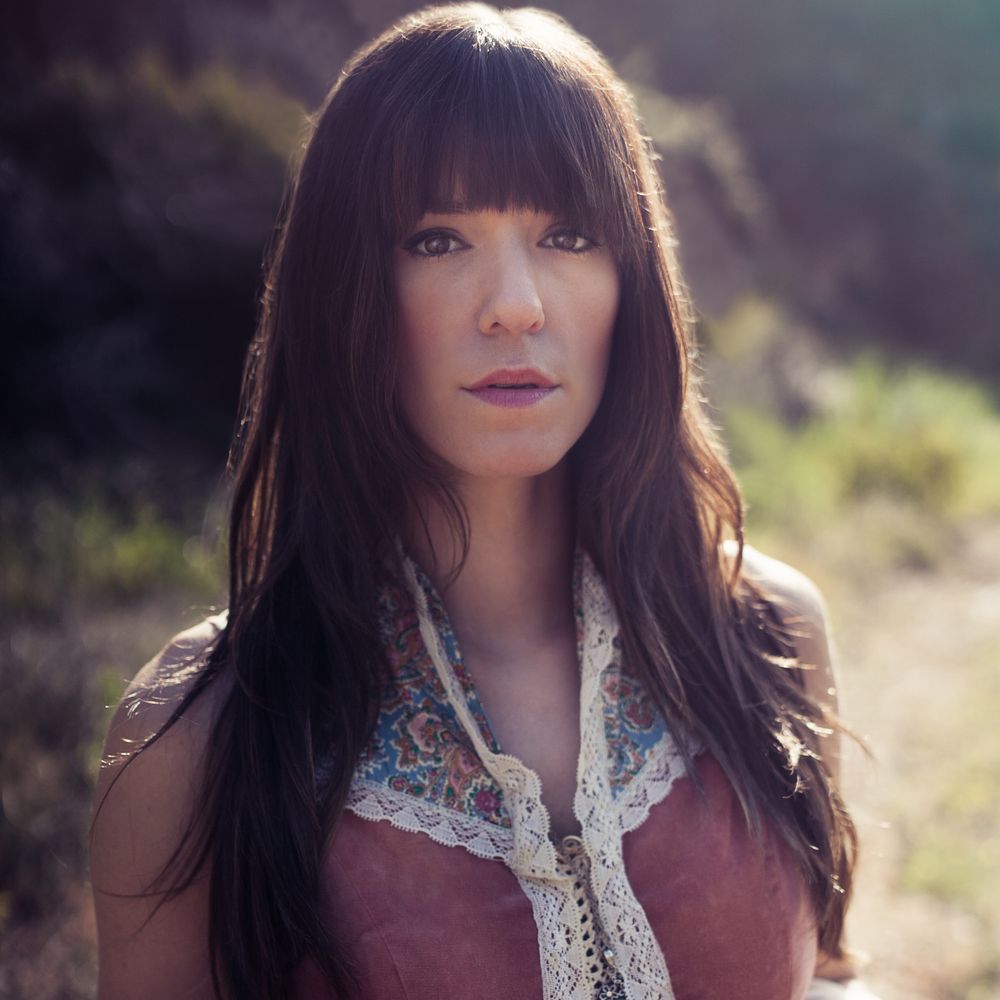 So you wanna know
About Cassi Nicholls
Singer-songwriter and multi-instrumentalist, Cassi Nicholls is a modern-day siren.  She disarms audiences with an honest, sincere delivery of her dark and dreamy indie style.  Enchanting, powerful, and vulnerable, her clear-toned voice lures her listeners into her visual style of writing constructing a world where hope and melancholy occupy the same space. Turning loud bars into listening rooms, her ability to command attention and connect with her listeners make Cassi and her music indelible.
A midwestern native, Cassi began writing songs and creating music in her home state of Michigan.  Originally classically trained as a violinist, she was always looking for other musical outlets leading her to compete in vocal and songwriting competitions, perform in musicals, and teach herself guitar and piano.  When she made the move to LA, she continued to write and record songs, playing renowned venues like the Viper Room and the now extinct Room Five.  Cassi hit a new stride creatively when she took her strong, stirring voice and thoughtful lyrics to the audiences of the central coast where she has been warmly received. She is currently recording her most recent works and looking forward to playing live shows again.
Cassi's single 'Grave Digger' is her haunting debut.  Replete with beauty and unease, the song feels like a welcome fever dream.  Her ethereal vocals and ghostly harmonies swim above an acoustic instrumentation that sits between this world and the next.  Cassi's fingerstyle guitar is complemented by a mournful cello with wide, rolling drums, and an eerie synth moving the music along in its undertow. Her narrative lyrics invite listeners to imbue themselves in a world not quite of this earth and allow each their own intimate connection and experience.  "Grave Digger" will sit with you as an old friend. Bittersweet and captivating remaining in your mind long after the last chord.